O mne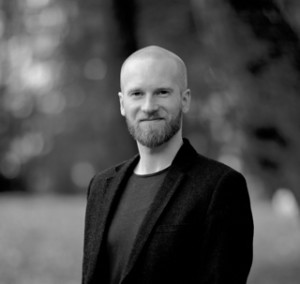 Every culture, every society in the world celebrates the union of a man and a woman. It is perfectly natural that it is so, because it is our destiny, it fulfills the meaning of life. It is pure magic.
On that particular day, the wedding day, everyone invited is joyous, everyone smiles, everything flows in a positive atmosphere. Is there any other such beautiful and fortunate day in our lives? It's one time only chance to live it, to experience it. It's not going to go back.
The ability to capture this atmosphere through photos is unique. When you look at the photos after 20 years, the atmosphere has to be there for you to feel once again. Capturing moments and creating memories is what I do.
If you decide to put your trust in me, I'll ask myself: why would I not want to capture the moments of this day the best way I can? Because nothing else would make sense. There is no other way, since it is your most important day. And I'm here to capture it for your future you.