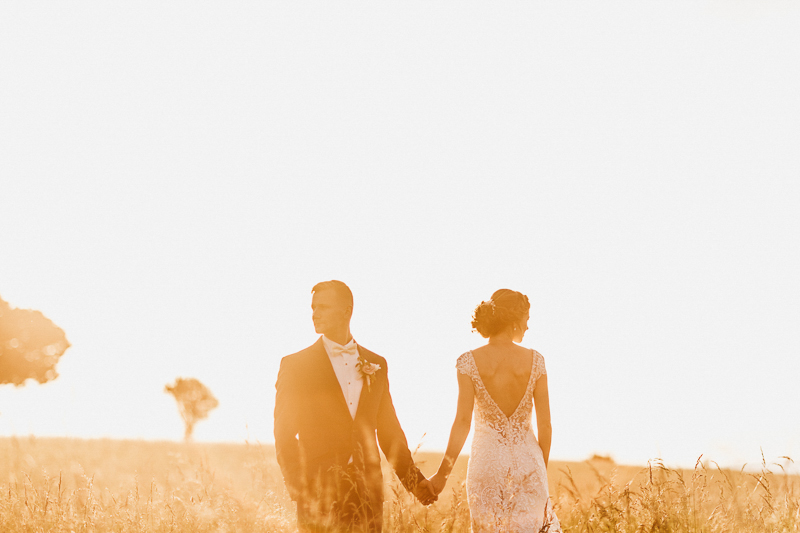 WHAT IS THE INVESTMENT FOR WEDDING PHOTOGRAPHY?
The price for the wedding coverage starts at € 980.
WHAT IS YOUR APPROACH?
I prefer the whole day coverage. The idea is that the bride and the groom will not get pictures not related to each other, but to deliver pictures that are connected and subsequently following in order to tell the story of a wedding day.
HOW MANY PICTURES DO YOU DELIVER?
Of course it depends on the overall duration of the wedding, but I usually deliver approximately 400 to 600 pictures.
HOW DO YOU DELIVER THE PICTURES?
In an electronic form on USB drive in an original and elegant wooden box.
HOW LONG DOES IT TAKE TO DELIVER THE PICTURES?
Approximately 6 weeks. It may take a little longer during the peak of the wedding season.
WHAT GEAR DO YOU USE?
CANON professional photo gear.
DO YOU HAVE A BACKUP CAMERA?
Yes, absolutely. Photo gear can fail once in a while, so I'm trying to avoid this risk by always bringing two camera bodies.
DO YOU TRAVEL?
Absolutely. Distance is not a barrier.